The Host is the heart, soul and leader of an event. You should feel confident that your host can manage your event with the utmost care and professionalism. Ray DeJon's hosting career spans over 25 years, thousands of shows ranging from as little as 20 people to over 5,000. Whether he's hosting at a basic venue, theater, arena or comedy club his ability to adjust to any crowd is simply amazing! Ray DeJon is available to host weddings, fashion shows, sports events, comedy shows, black tie affairs and more.
Ray DeJon In Action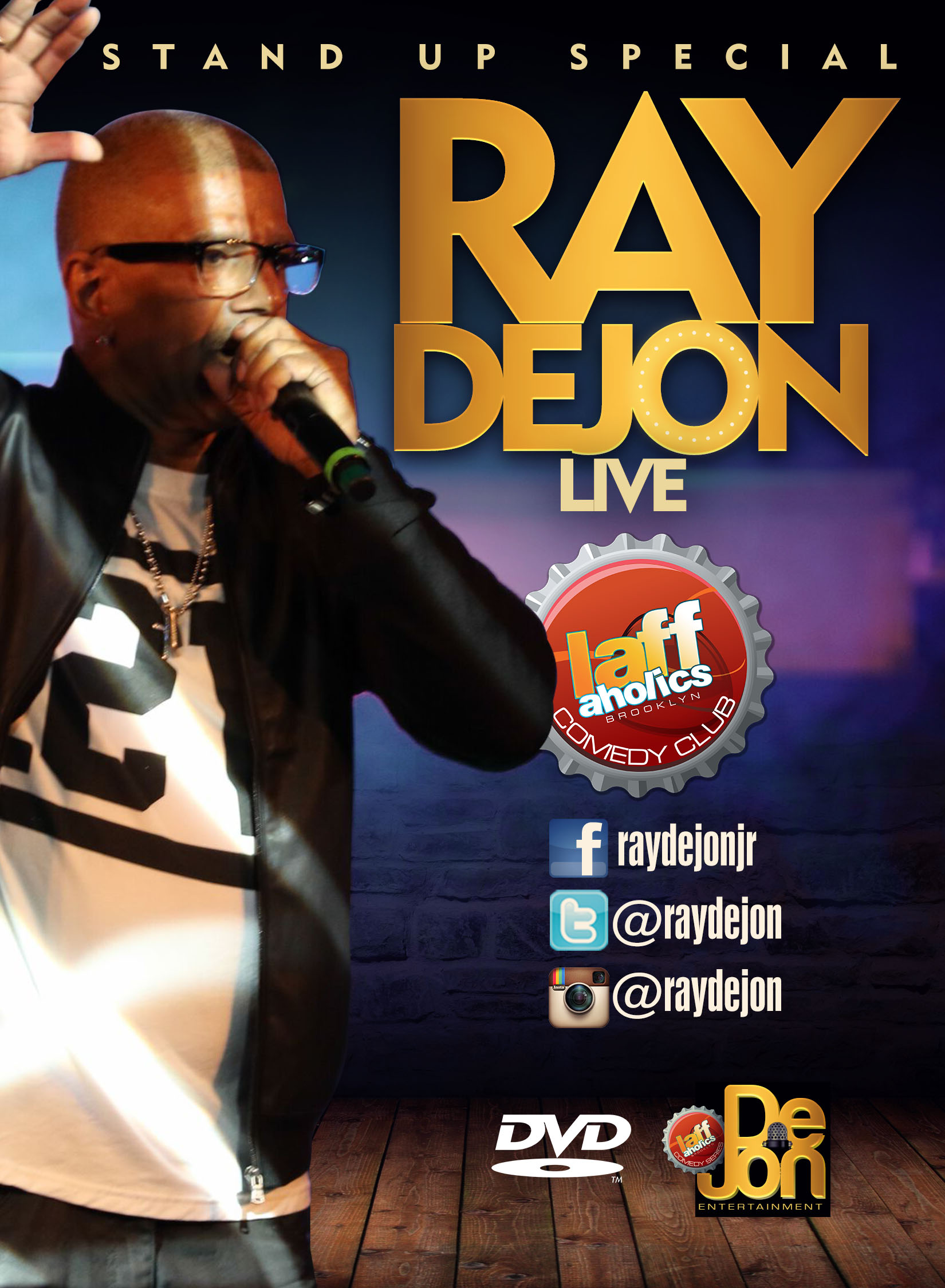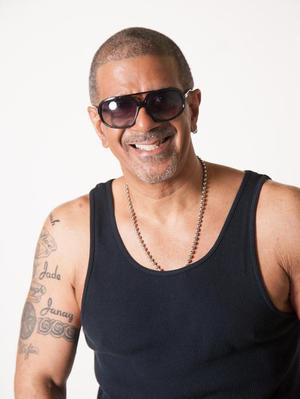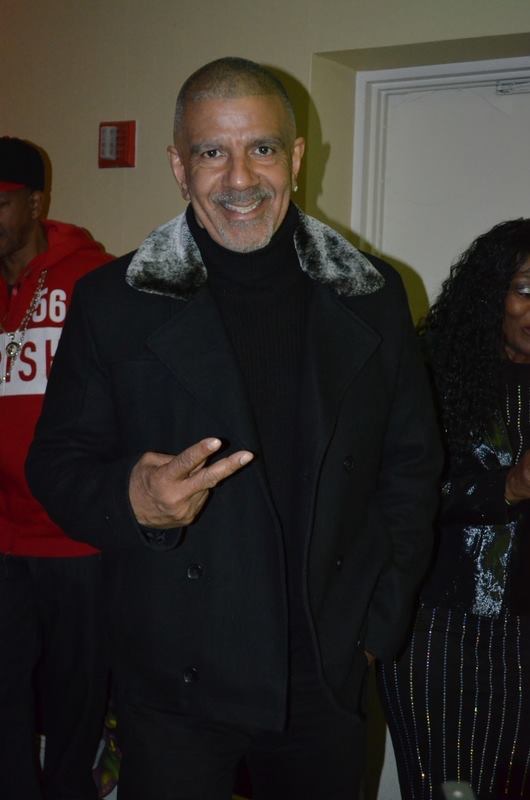 Ray DeJons Bio
HOST-COMEDIAN-PERSONALITY
Born in Brooklyn, Ray DeJon's career as one of New York's prominent hosts and speakers in the entertainment industry spans over 18 years. Currently, Ray DeJon hosts a popular TV music program, Video Music Box. He has interviewed celebrities in sports, music, television and film such as Stevie Wonder, Carmelo Anthony, Kevin Hart, Sean "Puffy" Combs, Jamie Foxx and Alicia Keys to name a few.
Prior to Video Music Box, Ray DeJon also hosted Dance Traxx USA, and co-hosted Amateur Night at The Apollo Theater. His long roster includes hosting multiple events such as comedy shows, radio promotions, Black Expo, Harlem week, Funkmaster Flex Custom Car & Bike Show Tour, Off-Broadway play "Loving Him is Killing Me", Brooklyn Academy of Music and major R&B/Hip-Hop concerts across the country.
As President and Founder of DeJon Entertainment, Ray DeJon, produces and hosts his own national touring show, Stand-Up Comedy @ The Movies that originated in 2001. In addition, he recently opened the first black owned comedy club in Brooklyn called Laffaholics Comedy Club. Most recently he has expanded his brand to the all new Resorts World Casino in Queens. There he has produced,promoted and hosts Stand Up Comedy, Old School Hip Hop and R&B. These shows include acts such as Boys 2 Men, Sinbad,Naughty by Nature, Sommore, Dougie Fresh, Tommy Davidson,Tamar Braxton and more. Lastly he has joined forces with Eastern Leight Getaways to create weekend events which again include huge Comedy and musical acts that range from Rick Ross,K-Michelle and more.
With a B.A. in human services and a therapist license with international credentials, Ray DeJon devotes his time traveling throughout the tri-state area speaking and working with youth on social issues such as domestic violence, substance abuse HIV/AIDS awareness and peer pressure.
Ray DeJon's exceptional talent as a host, motivational speaker, extensive experience interviewing artists of all walks of fame, along with his deep passion to reach out to the community make for a well-rounded entertainment personality of national and international status.
BOOK AN APPOINTMENT WITH RAY DEJON TODAY!
Flick Shtick
A Brooklyn-based showcase is bringing stand-up to movie theaters.
Contact Ray DeJon Today to Host Your Next Event!